Mid-Atlantic Offshore Development
Positioned to deliver offshore wind energy to New Jersey
On October 26, 2022, the New Jersey Board of Public Utilities (BPU) selected Mid-Atlantic Offshore Development, LLC and Jersey Central Power & Light Company's  jointly submitted Larrabee Tri-Collector Solution for New Jersey's inaugural offshore wind coordinated transmission solution under PJM's State Agreement Approach (SAA).
The selected project supports construction of onshore transmission facilities necessary to successfully deliver electricity from offshore wind to New Jersey customers. In its selection, the BPU noted the ability of the Larrabee Tri-Collector Solution to meet SAA goals of reducing community disruption, environmental impacts, and customer costs, while minimizing risks. The Larrabee Tri-Collector Solution offers a single onshore interconnection point while leveraging existing right of ways.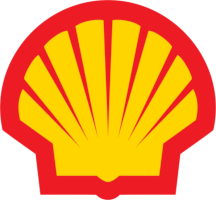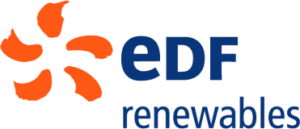 Mid-Atlantic Offshore Development, LLC is a 50:50 partnership between Shell New Energies US, LLC and EDF Renewables North America. The Joint Venture company was formed to respond to the PJM New Jersey Transmission RFP to meet New Jersey's goal of facilitating delivery of 7,500 megawatts of offshore wind energy by 2035.
New Jersey is making significant strides to build a sustainable clean energy future. The state currently has 3,700 megawatts of offshore wind under procurement contracts and is moving forward to build an offshore wind transmission system, making New Jersey the first state to integrate regional transmission planning with its offshore wind goals.
Transmission infrastructure will accelerate offshore wind development and provides an efficient and cost-effective approach to advance the industry.