Mid-Atlantic Offshore Development
Positioned to deliver offshore wind energy to New Jersey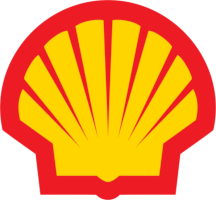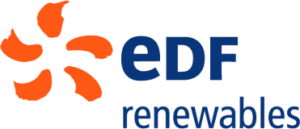 Mid-Atlantic Offshore Development, LLC is a 50:50 partnership between Shell New Energies US, LLC and EDF Renewables North America. The Joint Venture company was formed to respond to the PJM New Jersey Transmission RFP to meet New Jersey's goal of facilitating delivery of 7,500 megawatts of offshore wind energy by 2035.
New Jersey is making significant strides to build a sustainable clean energy future. The state currently has 3,700 megawatts of offshore wind under procurement contracts and is moving forward to build an offshore wind transmission system, making New Jersey the first state to integrate regional transmission planning with its offshore wind goals.
Transmission infrastructure will accelerate offshore wind development and provides an efficient and cost-effective approach to advance the industry.